Phillips Nizer LLP's Membership in Ally Law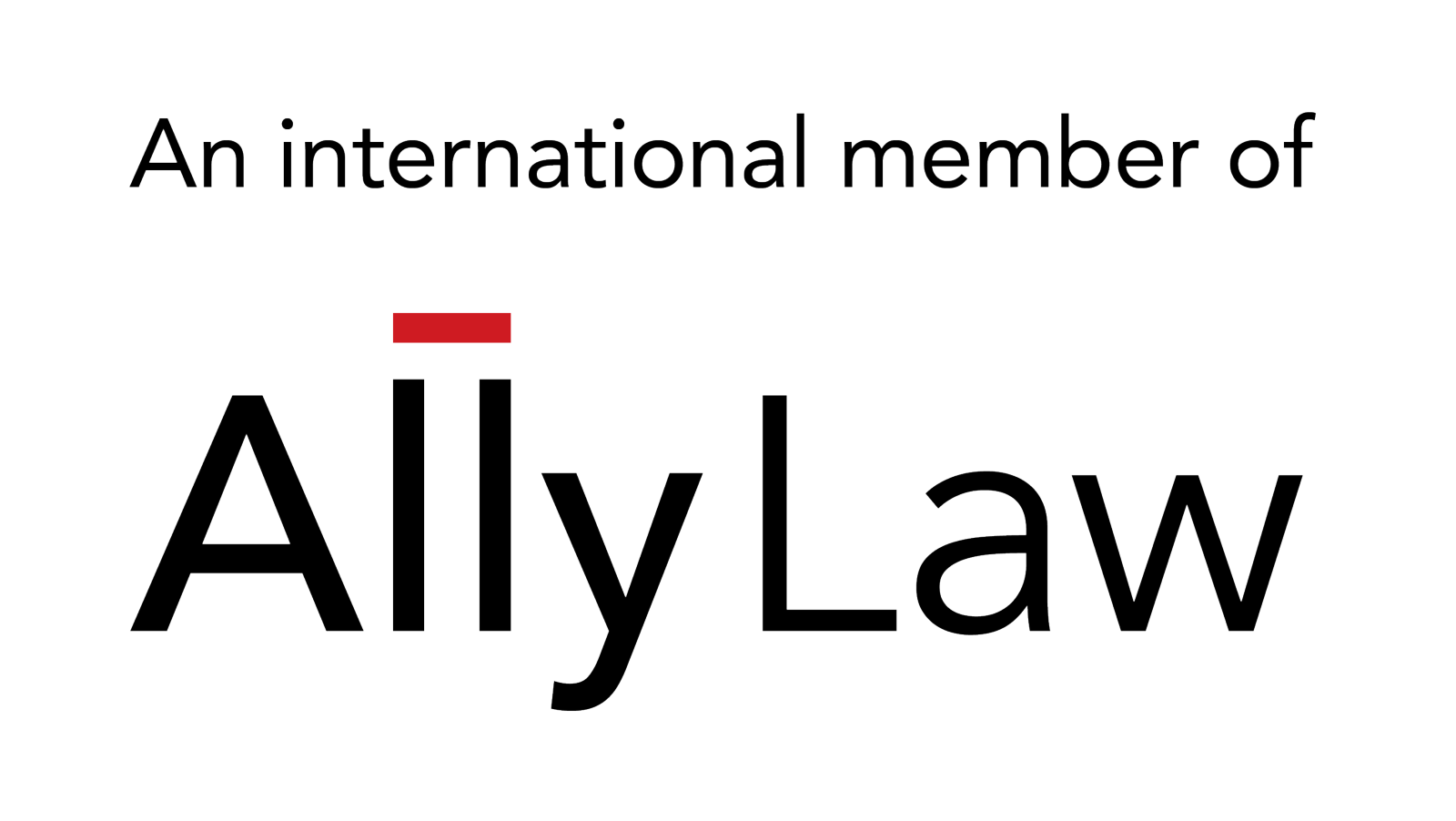 In addition to our own team of highly experienced and knowledgeable international lawyers, Phillips Nizer clients are afforded immediate access to a carefully selected global network of law firms through our membership in
Ally Law
. Ally Law's over 60 firms and more than 2000 professionals across 40 countries provide comprehensive legal services to major corporations and individuals worldwide. We are the Ally Law member in the New York metropolitan area.
Ally Law firms are subject to rigorous vetting, an ongoing quality control monitoring process, and are highly ranked by Chambers, Legal 500 and Best Lawyers. The network has its origins in the International Alliance of Law Firms, a global network founded 25 years ago. Many member firms and lawyers have worked together for decades, building relationships with each other that are as deep and rewarding as those we enjoy with our clients.
Clients for whom we provide counsel in often complex cross-border matters, such as corporate transactions (securities, mergers, acquisitions and private placements); litigation and arbitration (e.g., intellectual property, licensing and contract disputes in the fashion, technology, software and media industries); trusts and estates; taxation; real estate and immigration, benefit from the seamless working relationships between our attorneys and the attorneys in the other Ally Law firms.
We welcome the opportunity to discuss how our membership in Ally Law can be beneficial in handling your cross-border matters. To learn more about Phillips Nizer's capabilities in counseling and representing businesses, investors and individuals in matters of an international nature, please visit our
International Practice
.